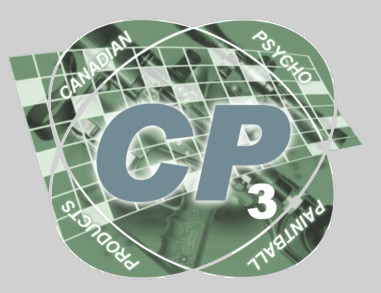 Products » About Us » Warranty » FAQ
Important Notice!
CP3 Paintball is a small business. We are currently going through an R&D phase and therefore have decided to stop taking orders. Our current focus is on expanding our manufacturing capabilities and refining our product line. Thank you to our past customers, and we hope in the future to continue producing some of the most desirable scenario markers on the market.
All outstanding stock will be sold off after April 1st on eBay. For current specials please visit the Products page.
Please read the updated Warranty page for updated conditions on clearance specials.